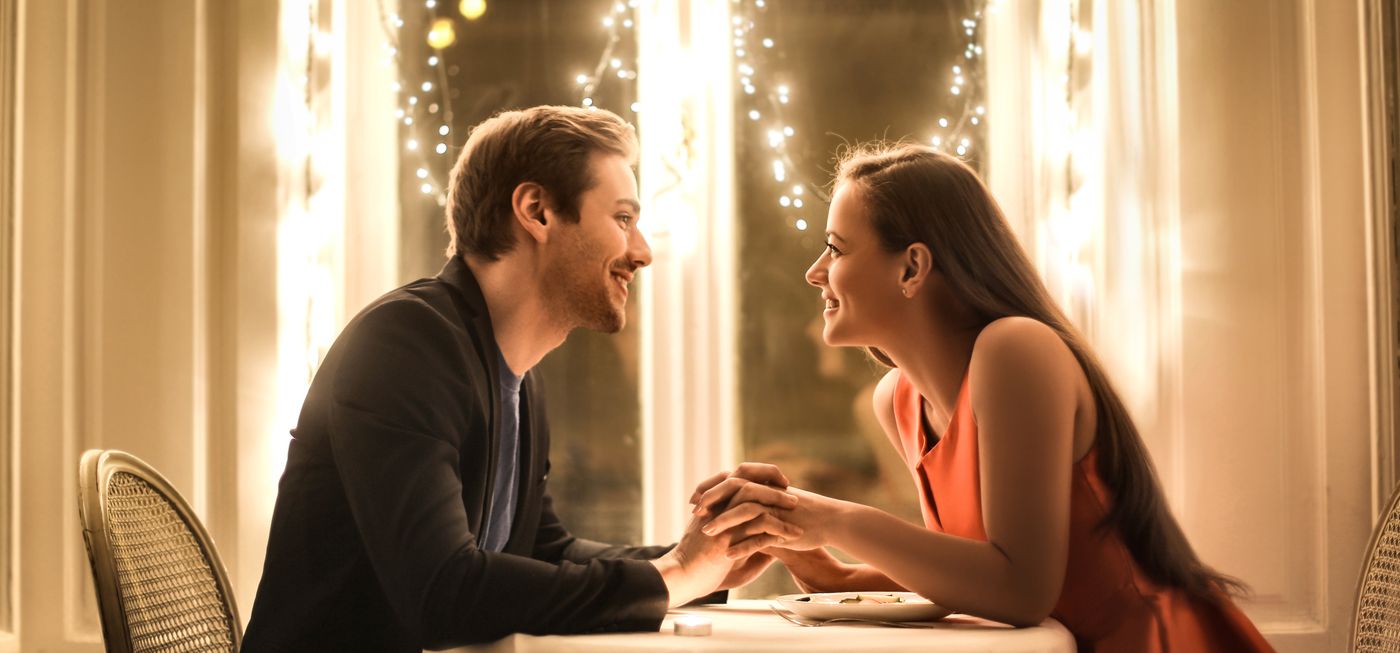 Online Dating Photography Seattle can be challenging, so you have to be prepared for anything. That's why it's essential to have remarkable dating photos that will make her want to swipe right! This blog post will give tips on taking the perfect dating photo. You'll surely catch her eye and increase your chances of getting a date!
Tips On How To Take The Perfect Dating Photo:
1.    Find The Right Location:
Finding the right location is the first step to taking the perfect dating photo. You want to find a visually appealing place that represents who you are as a person. If you're outdoorsy, consider taking your photos in nature. If you're a homebody, try using your home as a backdrop. No matter where you choose to take your photos, make sure it's somewhere that makes you feel comfortable and confident!
2.    Choose The Right Outfit:
Your outfit choice is also essential when making the perfect dating photo. You want to wear something that flatters your body and makes you feel good about yourself. It's also essential to avoid wearing anything too revealing or suggestive. You want to be approachable and friendly, not desperate or looking for a hookup.
3.    Smile And Be Confident:
Your dating photo should also capture your personality, so smile and look confident! A genuine smile will make you appear more open and inviting, while confidence will show her that you're secure in who you are. Remember, first impressions are everything about online dating, so make sure your dating photo makes the best impression possible.
4.    Pose With Confidence:
Another great tip for taking the perfect dating photo is to pose with confidence. Stand up straight, pull your shoulders back, and look directly into the camera. This will show that you're comfortable in your skin and exude confidence, which is always a major turn-on.
5.    Get Creative:
Don't be afraid to get creative with your dating photos! If you have a fun idea for a pose or prop, go for it! The more unique and exciting your photos are, the more likely she will remember you. So have fun with it and let your personality shine through!
6.    Have A Friend Take Your Photo:
One final tip for taking the perfect dating photo is to have a friend take it for you. This way, you can relax and be yourself without worrying about getting the perfect shot. Having someone you trust to take your photo will also help ensure that it's flattering and captures your best qualities.
Conclusion:
By following these tips, you'll be sure to take the perfect dating photo that will make her want to swipe right! So get out there and start snapping pictures! Who knows, you might find the love of your life in the process. Good luck!